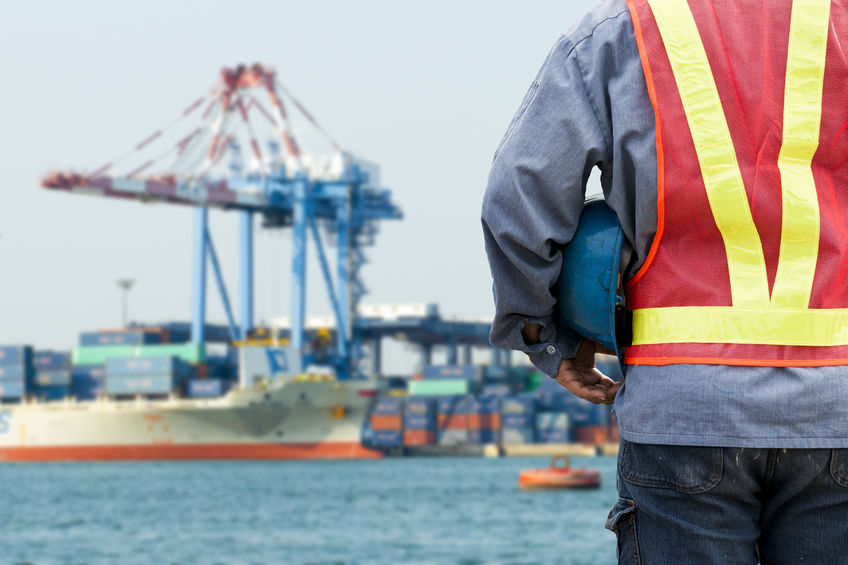 Changes to LHWCA
By Jorge Rodriguez In Uncategorized On September 4, 2020
---
OWCP has made changes to the Longshore and Harbor Workers Compensation Act. Under these changes some current regulations have been changed. For the better that is. The regulations that have previously been in place were very unclear to the injured workers. Now the injured workers will have better direction on how to file an OWCP case.
The reasoning of the change is with the idea that injured workers will be able to increase the efficiency of compensation payments. Hopefully this will also reduce or stop incorrect payments and/ or also prevent unnecessary payments.
When it comes to determining the amount of compensation that is to be payed out to an employee. OWCP will determine an amount based off of the weekly salary of the injured employee at the time of the injury or death. But there is limits to that as well. The LHWCA also sets a maximum and a minimum for a weekly compensation payment. Each fiscal year the secretary of labor chooses a national average weekly wage. The LHWCA will then determine the payments off of the national average ones. The highest rate is twice of the national weekly average, and the lowest rate is 50% under the national weekly average.
For any other questions or concerns give us a call. 813-877-6900
---