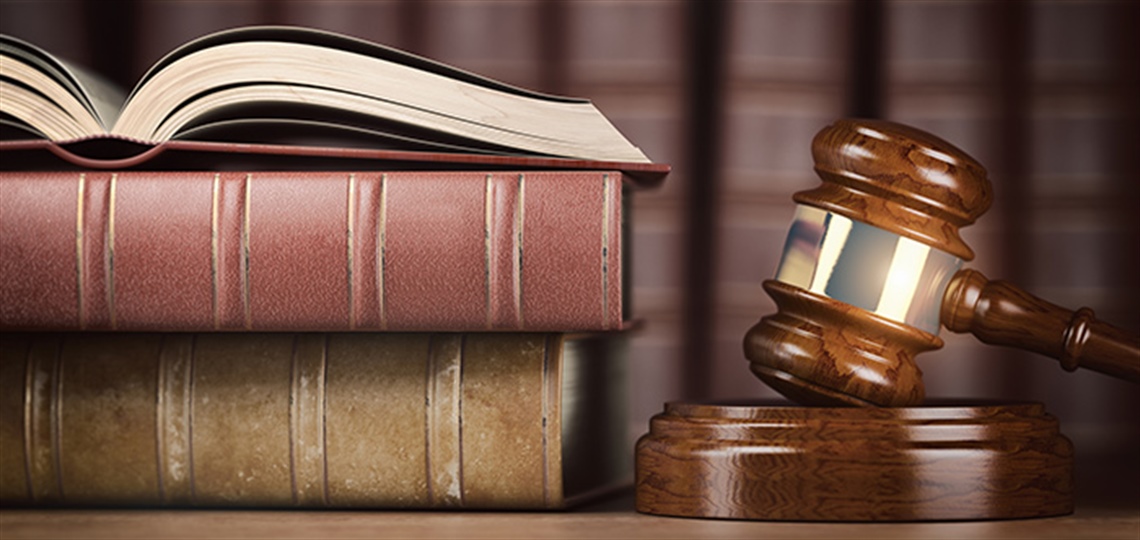 DO YOU HAVE A FEDERAL COMPENSATION REPRESENTATIVE?
By Jorge Rodriguez In Uncategorized On September 24, 2020
---
Most people do not know the importance of having a Federal Compensation Representative. One of the main reasons it is good to have someone represent you is because if you represent yourself you can get emit all and potentially make things worse for ourself or your case. People that work full time as a representative will have better information and strategy to maximize your return.
Federal Workers Compensation claims examiners try to figure out every way they possibly can to pay you the smallest amount of money they possibly can. And they also try to get your case denied. Almost every time a compensation representative overlooks a case, they can see the value of a case right off the bat. They can then take the proper steps to get your case won and for the right amount.
When a federal injured worker represents there self an go to a hearing on their own, They could really mess things up for them self's and their case. This can not only set them back but can cost them losing money on their case. Remember that the significance of having a representative is the fact that they have done hundreds of cases so they will know best the value of a case.
The Department of Labor is who is responsible for paying most benefits to the federal injured workers. The Department of Labor is reimbursed by the agency the injured worker works for. That comes out of their budget. That's where the issues come in. The person in charge of your agency knows that budget and exactly how much can be paid out per case. But they would never disclose that information with the injured worker. It will directly affect their budget and that they don't like.
Shop around for different representatives. It's like shopping for a new car or house. You do not just go with the the first one you see. You have to research all the possible candidates and see what their track records look like. Make sure that who ever you choose is reputable and knowledgeable on a case like yours. Ask them questions. Ask them what the cost is to handle your case. Also make sure that it would cover the whole time they represent you or is it only a retainer to start your case. That way there is no further hidden charges that might surprise you later down the road. Some people charge per hour and some people charge per case. Some even charge a percentage of your scheduled award. How ever it works out just make sure that it is someone that can get you the maximum return and that they are upfront and honest with you.
If you are unsure and need help with your case and or need a recommendation with a good representative, give us a call! 813-877-6900
---