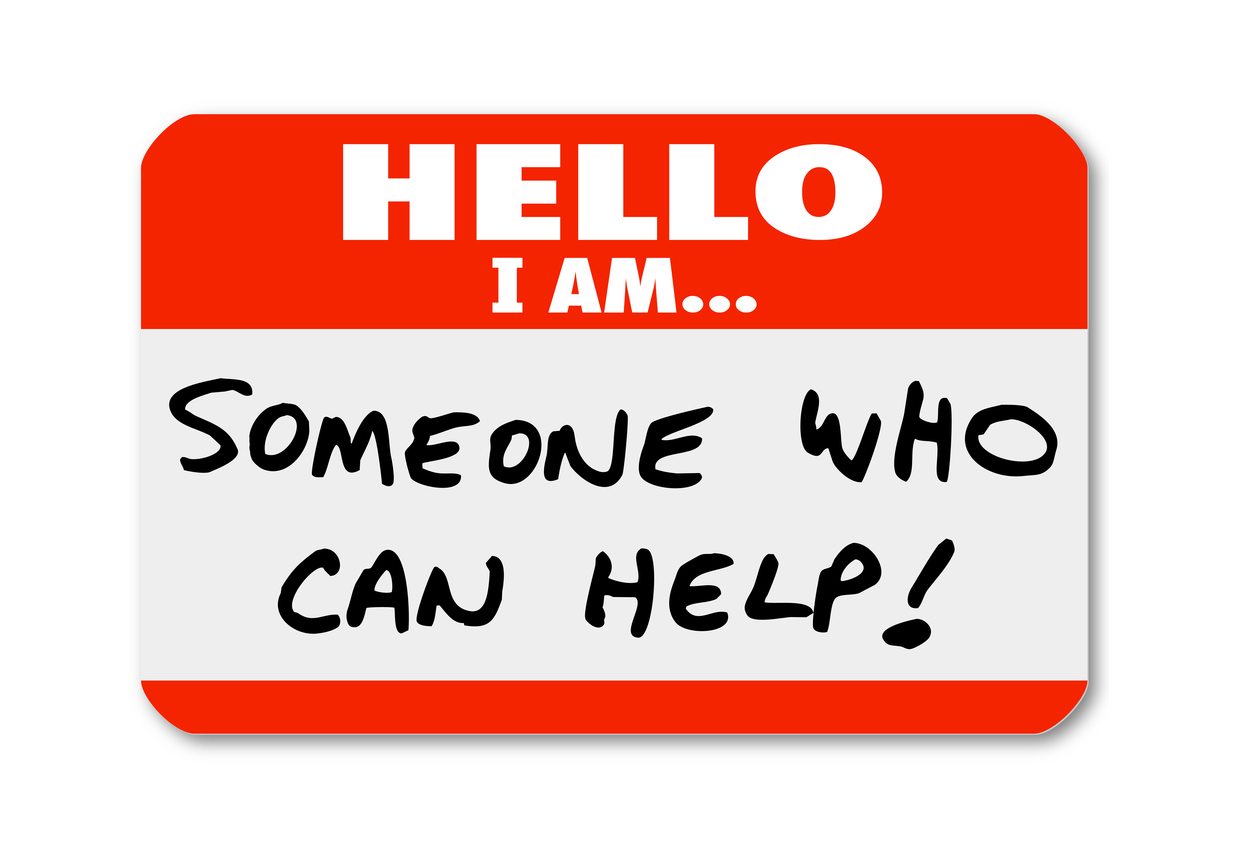 DOL OWCP Case Denials….HELP ME!
By admin In Uncategorized On August 19, 2021
---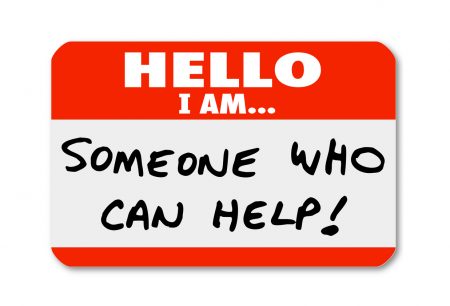 Getting Compensated for Your Job-Related Injuries

As a federal employee, there is a series of dangers that you may face throughout your career. Because of this, there are specialized centers called Federal  Medical Work-Related Injury Clinics that can treat and assist you in case of injury or illness.
                                                                   You Should be Compensated!
It is important for you to know that you may be eligible for federal workers' compensation. The first requirement you must prove is where, when, why, and how your injury happened.
If you have been injured during one shift at your job, you suffered a traumatic injury. Now, if you have developed an injury or illness, through several workdays, because of your work conditions or the repetitive activities that you perform, you may have an occupational illness or injury. The difference between the two, if you don't see it, is that a traumatic injury occurs during one shift, while the occupational injury developed throughout several shifts. This is essential for you to know because the process for each type of injury is different.
However, it is always crucial that you prove that this injury or illness occurred because of your job. Therefore, you should contact your supervisor as soon as you suffer or become aware of your injury, so that they can report it and provide you with the right forms for you to fill out.
                                               The Mistake Many Injured Workers  Make
There is one very important detail that many miss. You cannot just go to any physician to get your injuries treated. Because your compensation comes from a very specific program exclusive to federal workers called OWCP (Office of Workers' Compensation Program), you need to get treated by OWCP-approved Doctors.
A doctor that does not specialize in treating injured federal workers may not know how to handle your claim properly. As a result, your claim may be delayed or denied, and this is something that you definitely want to avoid. So, making sure that your doctors are OWCP-approved will ensure that you have a better chance at getting compensated.
                                         The Solution to Your OWCP / DOL CASE Problems
This issue may be avoided by going to the place where you'll find OWCP-approved provider doctors. So if you ever become ill or injured as a federal employee, make sure to visit the right federal injury clinic. You'll get the assistance you need for your compensation and specialized treatment for your injuries. At M & R Medical &Therapy Clinic we have approved DOL OWCP and longshoreman approved doctors with decades of experience along with OWCP consultants to assist you with your case denials, authorizations and/or scheduled awards. We are only a phone call away!
---