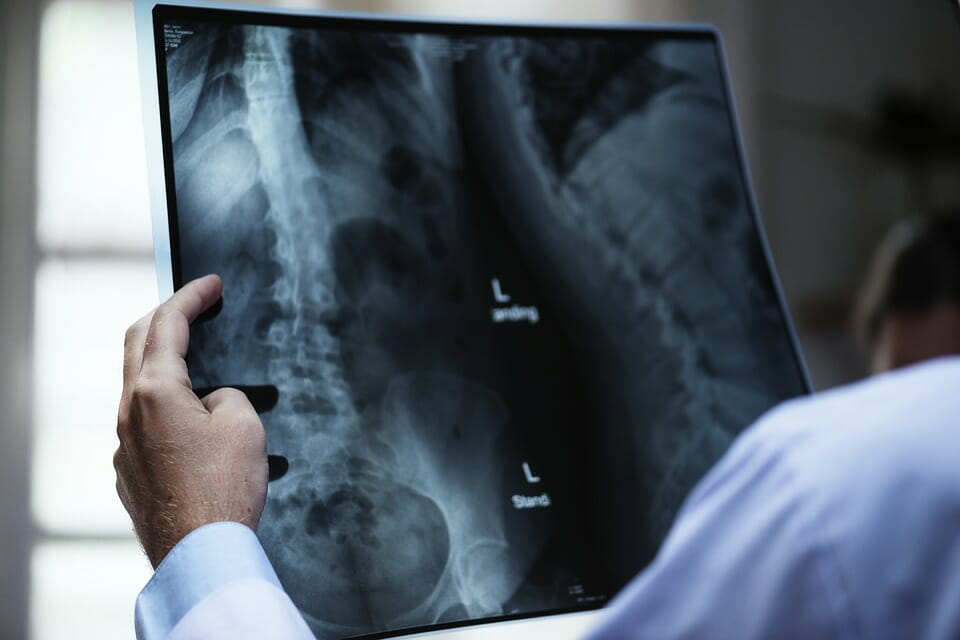 NEW/ REOCCURRING INJURIES OR ILLNESSES
By Jorge Rodriguez In Uncategorized On September 16, 2020
---
Many times injured federal workers that have been injured on the job have reoccurring injury's when an employee has an issue like this, they need to fill out a OWCP CA-2a form. (Link attached in our forms page.) Below are some examples of these injuries.
When a normal work related task becomes even harder to do because of a or in conjunction with an existing injury.
When you feel like your pre-existing work related injury gets worse or intensifies.
When a work related injury goes away or alleviates and all of a sudden starts to hurt or ache again.
If your case is closed you will need to re-open it with the Department of Labor. Now before you fill out the OWCP CA-2a you have to have a CA-1 form already filled out. Now if the injury is a new injury you have to fill out a CA-1 form. If an injured employee has a reoccurrence of pain because of a preexisting injury an that case happens to be closed, They would then need to visit there doctor to get a medical evaluation done and have a medical report stating that there current health problems are indeed from there preexisting case.
For more information or questions please give us a call 813-877-6900
---