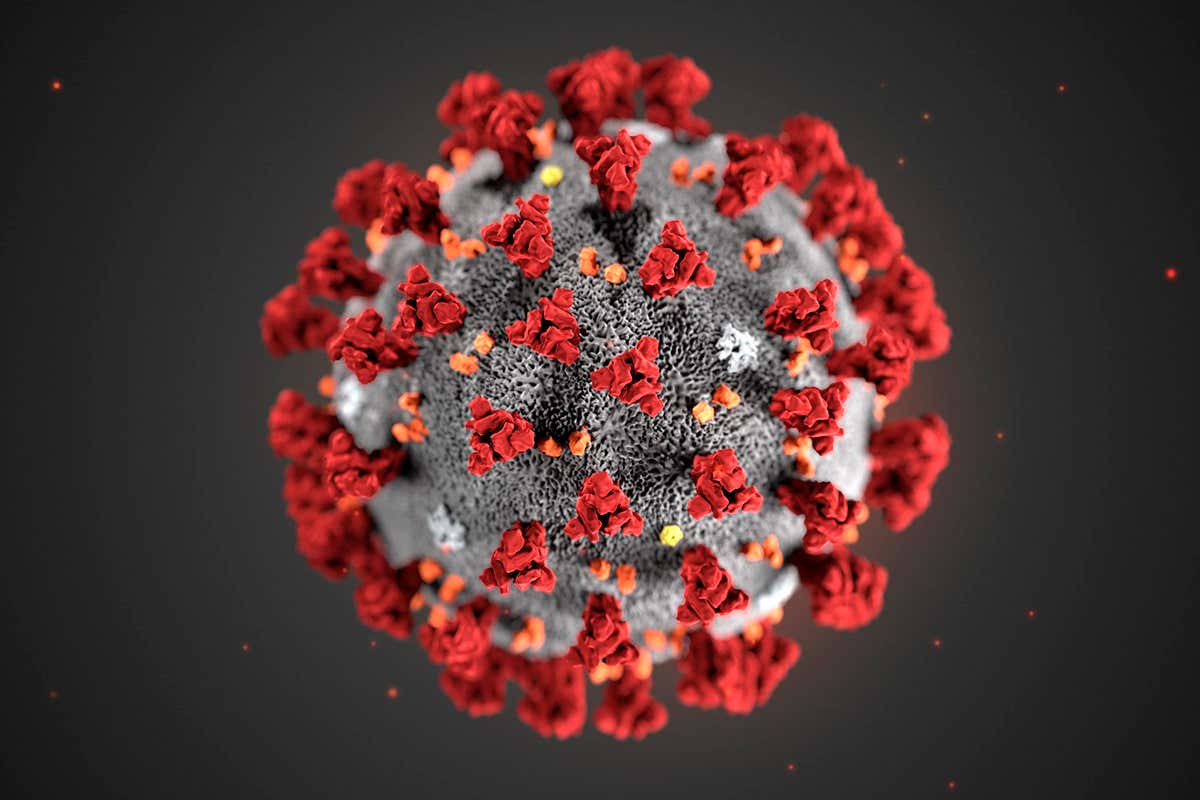 OWCP'S TAKE ON COVID-19
By Jorge Rodriguez In Uncategorized On July 30, 2020
---
Federal employees who get exposed to and end up getting Covid-19 while on the job are entitled to workers compensation coverage according to the Federal Employees Compensation Act ( FECA ).
To file for a claim because of Covid-19, a federal employee would have to file a CA-1 form ( Notice of Traumatic Injury ) threw there employer. There is now a special Covid-19 task force created by OWCP DFEC. It has been created to help support claims examiners, claims staff, employing agencies, and the general public.
High Risk employees. The Department of Labor will determine when an employee is a high or low risk case. Federal workers who have to work in a close proximity or an in-person contact position on a regular basis, are considered high risk employees. Any medical and public health employees are considered high risk. Such as police officers and first responders. That then triggers the chapter 2-0805-6 of the FECA manuel. Once the Department of Labor determines that the exposure to Covid-19 was caused by an on the job duty, the employee is eligible to receive pay for up to 45 days.
When filing a Covid-19 FECA claim there are a couple things you will need to successfully fill out the form. you will need medical evidence showing a positive diagnosis for Covid-19. You will also need medical proof showing that the Covid-19 was caused or aggravated by your on the job duty's.
For any other OWCP questions give us a call at 813-877-6900
---