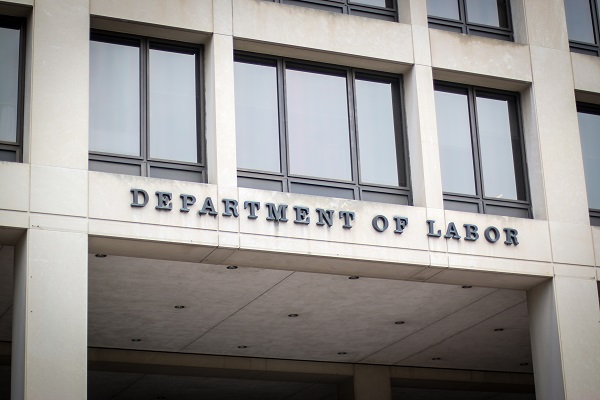 Pre-existing injury's that fall under a federal workers comp case. (OWCP)
By Jorge Rodriguez In Uncategorized On July 22, 2020
---
Most people do not know the in's and out's of a medical case against OWCP. Most people do not know that pre- existing injury's can fall into a federal workers comp case. Any injury or disease that gets worse or aggravated while preforming on the job task can fall into an owcp case.
Listed below are just a few injury's or diseases that can become worse while on the job.
Carpal Tunnel
Arthritis
Diabetes
Fibromyalgia
Tendinitis
Osteoarthritis
And the list continus.
These are all things that we are experienced in dealing with and that we can treat here for at M&R Therapy Center.
If you have any questions on your own federal workers compensation case, give us a call today! 813-877-6900
---