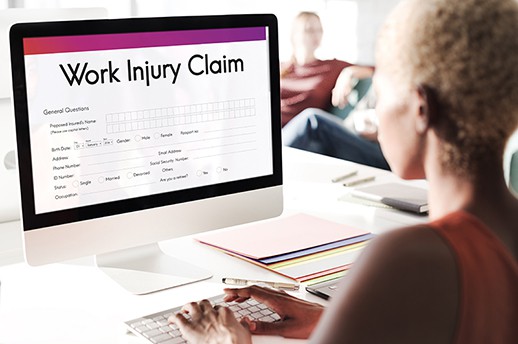 WAYS TO APPEAL A CLOSED CASE
By Jorge Rodriguez In Uncategorized On September 17, 2020
---
One of the most common ways to appeal a closed case is over the phone. The provision for this type of appeal is found under 5USC.8128(a). This pretty much means that a injured employee who does not agree with the Secretary of Labor's decision, They can then appeal orally but under an oral appeal there is the telephonic option. Which saves the injured employee time by not having to travel to meet in person.
An injured federal employee can go the route of doing things in the written format. Now, to go that route you have to have it submitted within one year of the last decision on record. The written way is pretty much asking the Secretary of Labor to review new arguments or request that were not put on the last request to see if the injured employee can get their case reopened. New arguments or evidence can include a new medical report, and/or a new witness that saw the accident happened during a regular work duty.
The ECAB is a panel of three members. They are a panel of the Department of Labor but separate of OWCP. These members are appointed by the Secretary of Labor. Any appeal made this way has to be done within 180 days of the OWCP's original decision. This appeal can be done after there has been a decision on an oral hearing. No new evidence or request can be submitted for this appeal. The depiction that comes out of this hearing is valid for one year. After that year, the injured federal employee can file for reconsideration and submit new evidence to reopen their case.
For any questions or appointments give us a call at 813-877-6900
---