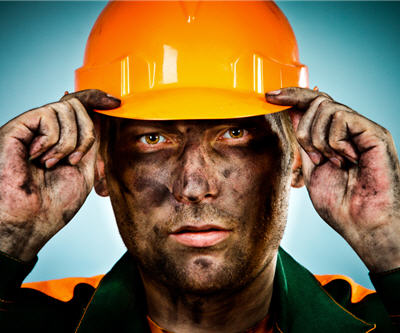 WHO IS COVERED UNDER A OWCP CASE?
By Jorge Rodriguez In Uncategorized On September 1, 2020
---
Owcp covers injured employees. But not all injured employees. Owcp covers federally employed injured employees. Now there are some situations where you can be covered under an owcp case and not be a federal employee. There are many divisions of owcp that handle federal workers compensation cases. They assign consultants to assist and represent federally injured workers who are filing or have already filed a case.
Some of the benefits that an injured worker can receive are as follows.
Medical & Vocational rehab
The federal employees compensation act covers three million federal and postal employees right now around the world for there work related injury's.
In July of 2001, The Energy Employees Occupational Illness Compensation program (EEOICP) was created. This department covers Energy Nuclear Weapons workers. ( Including employees, former employees and subcontractors.) The mission of this department is to award the injured federal employee with a lump-sum compensation along with health benefits. Also they will give a lump-sum to the family if the worker ends up being deceased.
DLHWC, This stands for Division of Longshore & Harbor Workers Compensation. Under this division, Longshore, harbor and maritime workers are covered for medical injury's. The Longshore compensation act provides over $747 million in monetary, vocational, and medical benefits. the Longshore compensation program keeps a reserve of $2.8 billion to make sure they have continued benefits for there injured workers and or there family's. Sometimes the benefits provided are not only financially but also can be food, housing and other necessary benefits for daily life. DBA. The DBA stands for Defense Base Act. This act gives civilian employees the possibility of having workers compensation benefits. Pretty much any employee that is working under or for a government contract is covered under this act.
DCMWC, This stands for Division of Coal Mine Workers Compensation. Also known as the Federal Black Lung Program. This act was created for coal miners. Any miner who gets totally disabled by a pneumoconiosis because of there work inside of the coal mine. These benefits get paid out by the Black Lung Disability Trust fund. Aside from monthly compensation, the eligible miners are entitled to having all there medical expenses paid for.
For an appointment or questions, give us a call. 813-877-6900.
---