Auto Accidents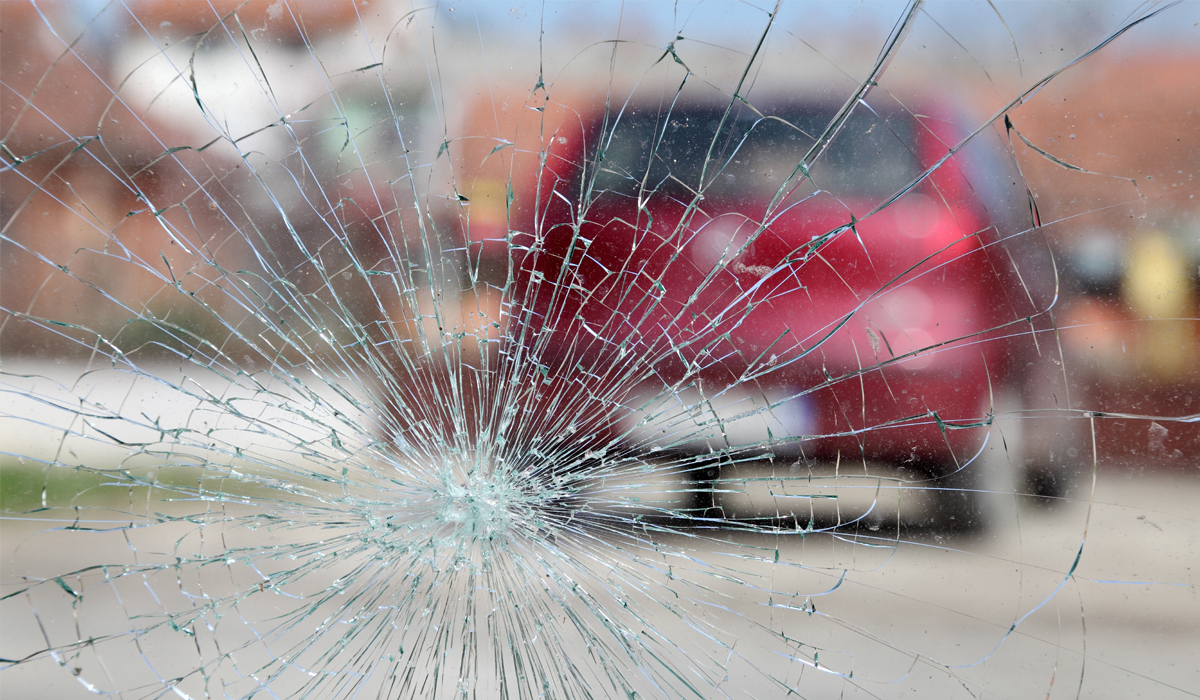 How Can M&R Therapy Help You With Your Auto Accident Injury?
If you have been injured in an auto accident it is crucial to seek medical attention and treatment as soon as possible! Life threatening injuries should seek immediate attention from the emergency room. If treatment is needed, the sooner you begin the sooner you recover. Keep in mind that in Florida you have a limited amount of time to seek treatment from a medical facility before it becomes too late to receive compensation for your injuries. Here is how we can assist you
Assessment From Our Doctor And Treatment – Following your auto accident it is important to be assessed by our qualified doctor to properly diagnose and document the injuries. Once our doctor diagnoses your injury, the proper treatment follows for a speedy recovery. Below are services we provide to help you properly recover from your auto accident or personal injury. Services may fluctuate according to the progress and recovery of the injury.
Medical Doctors
Physical Therapy
NCV Testing
Acupuncture
Chiropractic Adjustments
Pain Injections
Spinal Decompression Therapy
Massage Therapy
We Help You Prove Your Injuries To Your Insurance Company
If you have Personal Injury Protection or other form of coverage you are entitled to compensation for your auto accident injuries However, Your Insurance company or anyone in general will not trust assessment of injuries from anyone. Assessments must be done by a qualified and experienced doctor. Proper assessment and documentation is crucial to your recovery and compensation for your case. Injuries must be documented immediately following an accident, it is hard to associate an injury with an auto accident if it is recorded much after.
We Want To Speed Up The Recovery Process
We are aware that you not only want to recover but recover quickly. In order to speed up the recovery process we consistently watch for potential dangers that can hinder the recovery process. At the same time we are providing the necessary treatment recommended by our doctor and monitoring for improvements. One of the Key factors in recovering from injury is how quickly you identify and begin treating the injury. Do not delay in setting an appointment today for your auto accident injury