Federal Workers Compensation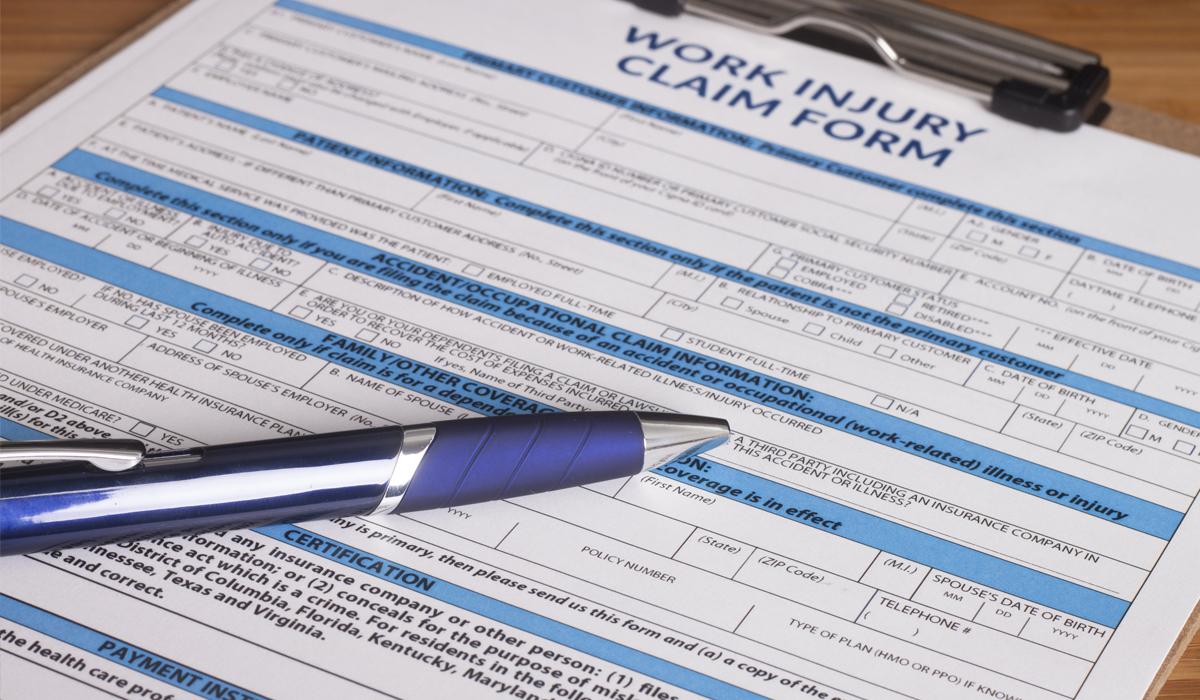 If you are a federal employee and have injuries from work it is important to seek medical treatment as soon as possible. Seeking medical treatment for your federal work related injuries immediately, benefits you profoundly.
 Most importantly,  The sooner you seek treatment the better for your injuries health and recovery.
 The sooner you receive assessment and treatment for your injuries the lower the chances your employer will argue that your injuries are not work related. (Injuries should be reported and treated immediately)
How We Help
M&R Therapy are the leaders in treating Injured federal workers in Tampa. We work in conjunction with the Office of Workers Compensation Programs (OWCP) to help you get the maximum compensation for you federal or postal injuries. Our Federal Workers Compensation doctors here in Tampa, Florida have many years of experience treating a wide spectrum of injuries. Our treatment includes a team of providers that provide:
1. OWCP Experienced Occupational Medicine
2. OWCP Experienced Family Medicine
3. Decades of DOL- OWCP experience in appropriate filing of new claims, old claims and
denied/closed cases.
4. Impairment ratings and scheduled award exams by our physicians.
5. DOT physicals & Medical Fitness for Duty exams.
6. Pain injections
7. Licensed Physical Therapists.
8.  Board Certified Chiropractor
9. Doctor of Oriental Medicine & Acupuncture.
10. Licensed Massage Therapists
11. Functional Capacity Testing
12. NCV Testing
Why Choosing Your Doctor Is Important
It is vital to have a knowledgeable and experienced doctor not only treating your Federal Workers Compensation injuries correctly but also advocating in behalf of your workers compensation case. Our doctors monitor and record your injuries closely to better understand your physical limitations, therapy needed and time for recovery. You only have one body so it is important to treat your injuries properly for the longevity of your physical health. Your doctors diagnosis holds much weight in your federal employees compensation case and makes many decisions in your behalf regarding your recovery and compensation.
What is OWCP?
OWCP is a division of the Department of Labor & stands for Office of Workers Compensation Programs. OWCP administers four major disability compensation programs that help federal workers who have been injured on the job or who have acquired an occupational disease. The four major programs are
Wage replacement benefits
Medical treatment
Vocational rehabilitation
Other benefits
The Office of workers compensation program helps to mitigate the financial burden that is caused by a injury in the workplace. M&R Medical & Therapy works with OWCP and all parties included to help fulfill the coverage represented by law.