Welcome to M&R Therapy Center
Insurance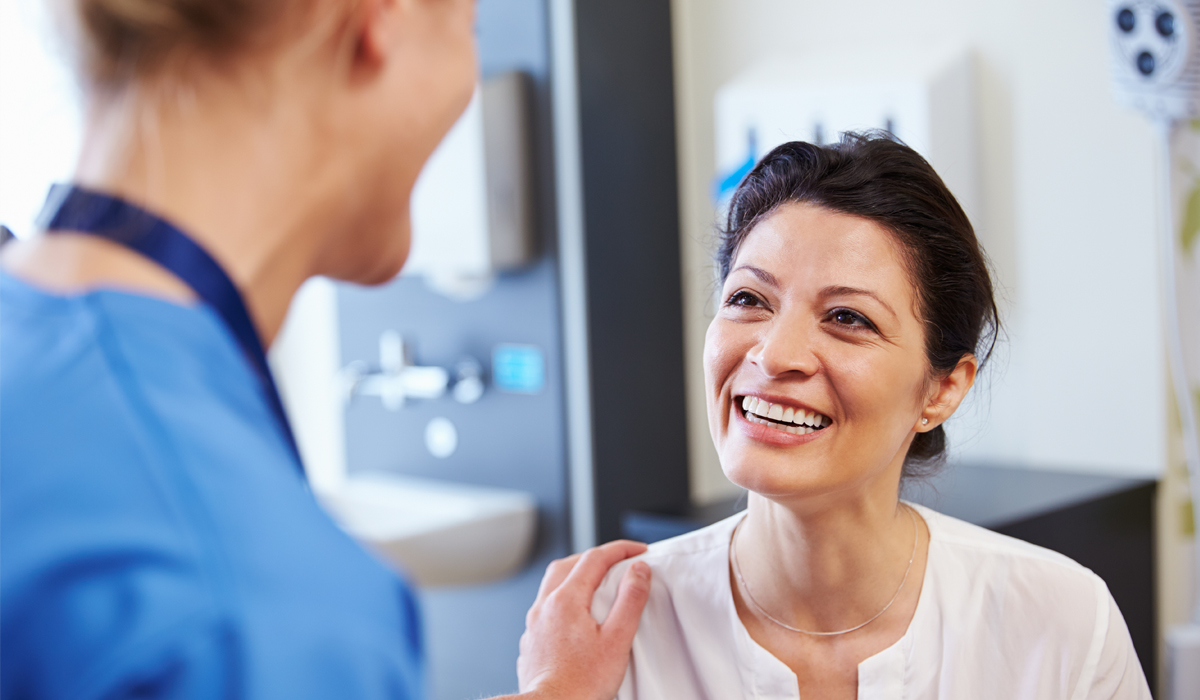 M&R Therapy Accepts Federal Workers Compensation and Auto Insurance
If you have been injured on the job or in an auto accident, your insurance provides you the coverage you need for your medical expenses. M&R Therapy Center has worked with many insurance providers over the years to ensure patients receive the coverage and quality care they are entitled to.
Workers Compensation
Federal workers can depend on the Department of Labors OWCP program which provides federal workers with coverage on 4 main areas:
Wage replacement benefits
Medical treatment
Vocational rehabilitation
Other benefits
M&R Therapy wants the best results for your physical and financial outcome due to your injury, so we have acquired all paperwork and knowledge to smoothly and properly get you through the process.
Auto Accident Insurance
Whether you have full coverage or PIP (Personal Injury Protection), You are entitled to a degree of coverage by law. Although Auto accidents are never looked forward to, It is comforting to know that you are legally entitled to coverage to help you recover from your injuries promptly and effectively. M&R Therapy Center works side by side with you insurer to get you the coverage and treatment you deserve.